Archive for January, 2018
Enter your password to view comments.


Thank you for entering this phenomenally effective carpet cleaning equipment giveaway.
You will  now have a chance at winning this complete carpet cleaning package. This equipment will clean any carpet you choose.
You get a;
Nilfisk AX14 carpet soil extraction machine. Value £753.00. Machine used a few times only.
Sebo duo carpet agitator machine valued at £275.00. This machine Pre-cleans dirty carpets before you use the extraction machine. Machine used a few times only.
You get a complete selection of tools & solutions that will help you with all your carpet cleaning activities. Valued at £97.00. All new.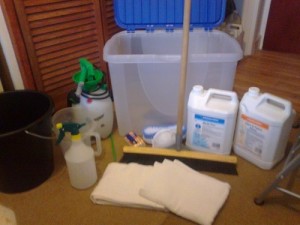 I'm including my very own carpet cleaning guidebook and booklet.
Written by me.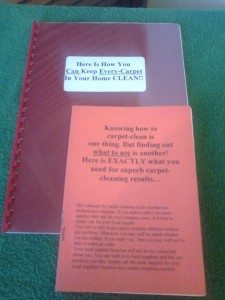 So please, thank you for entering this giveaway. The winner will be announced on the 20th of February 2018. If you want your fiends to be in with a chance too, simply share the Facebook post.
https://www.facebook.com/cleaningacarpet/
Lastly all of this will be delivered to the winner by me personally soon after the 20th of February 2018.